30 Really Cool Dog Toys Your Dog Will Love !
Everyone suffers from boredom from time to time. It's only natural for dogs to feel it too. Too often they can be left alone for long hours and get themselves into trouble when they're bored. Sewing Scraps Dog Toy Check out this adorable dog toy made from scraps of fabric at Sew It Love It.
Please don't let your dog go unsupervised with these or any other toys. Remember, safety first.
Featured image: Tomlinsons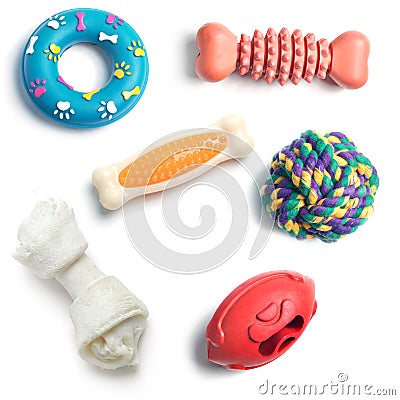 Featured image: Dreamstime
Featured image: Petco
Featured image: Amazon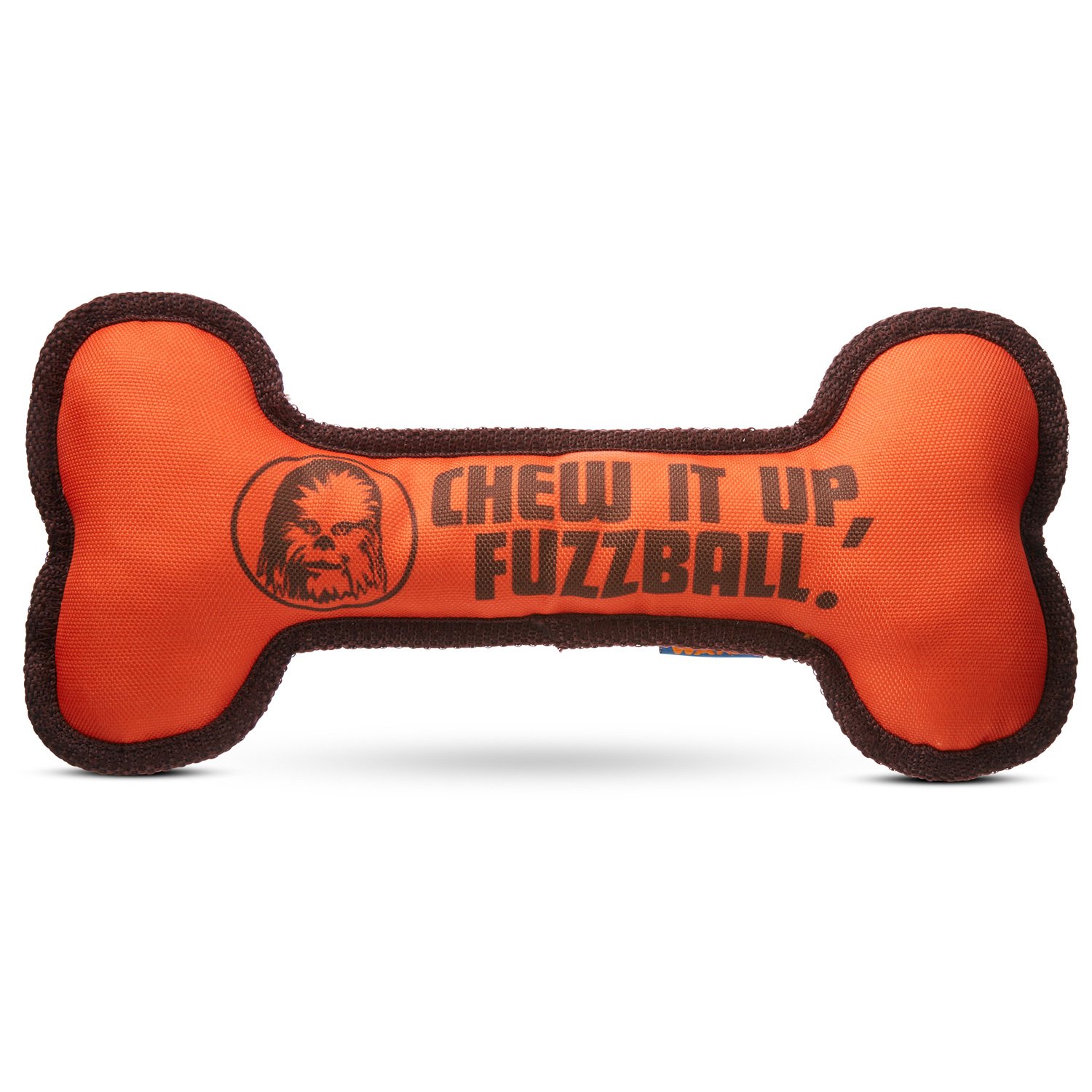 Featured image: Petco
Featured image: Germanshepherdtrainingcamp