American Eskimo Dog Breed Information and 30+ Photos
The American Eskimo Dog is a breed of companion dog, originating in Germany. He's a Nordic dog breed, a member of the Spitz family. The breed's progenitors were German Spitz, but due to anti-German prejudice during the First World War, it was renamed "American Eskimo Dog".
Called "the dog beautiful" by his admirers, the American Eskimo Dog, or "Eskie," is a striking fellow with his white coat, sweet expression, and black eyes. Eskies are lively, active companion dogs who love to entertain and join in on all family activities. They are outgoing and friendly with family and friends, but reserved with strangers. Although the Eskie is a small dog — 10 to 30 pounds — he has a big-dog attitude.
See below for amazing photos of American Eskimo Dog characteristics!
More information in Wikipedia
Featured image : En.Wikipedia
Featured image : En.Wikipedia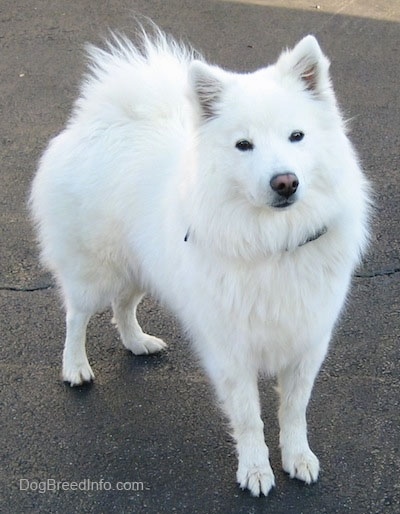 Featured image : Dogbreedinfo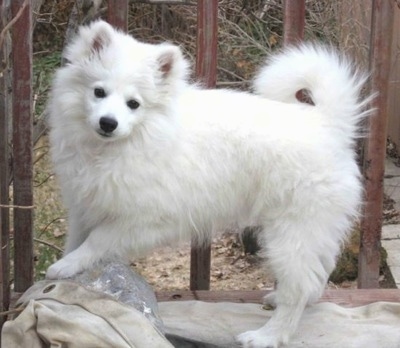 Featured image : Dogbreedinfo
Featured image : En.Wikipedia
Featured image : Akc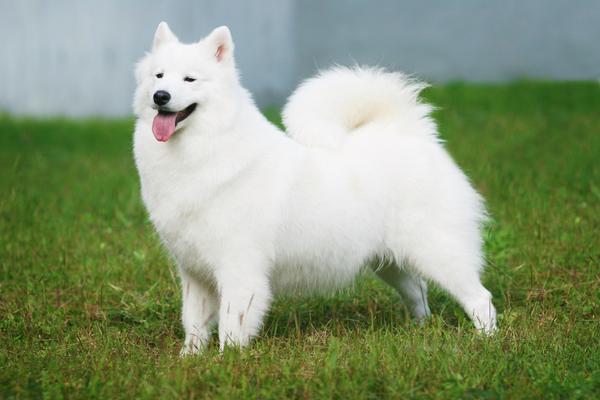 Featured image : Vetary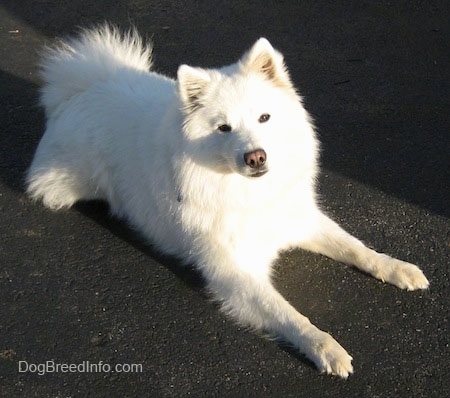 Featured image : Dogbreedinfo