30+ Maine Coon Cats That Will Make Your Cat Look Tiny
The Maine Coon is a native New Englander, hailing from Maine, where he was a popular mouser, farm cat and, most likely, ship's cat, at least as far back as the early 19th century.
Maine Coons usually have muscular, broad chests and long rectangular bodies with long, flowing, silky fur, often with a front ruff. Males average 15-17 pounds, with some reaching 25 pounds or more, and females average 12 pounds. They may not reach full size until they are about four years old.
Because Maine Coons are well known for their loving nature, kind disposition and great intelligence, they have long been a popular and sought after companion.
Featured maine coon cats: En.Wikipedia
Featured maine coon cats: Boredpanda
Featured maine coon cats: Boredpanda
Featured maine coon cats: Pinterest
Featured maine coon cats: Boredpanda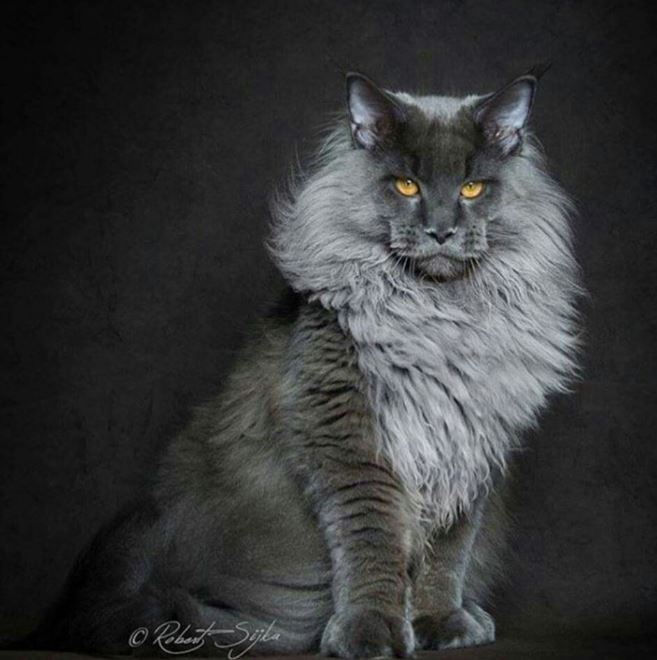 Featured maine coon cats: Iizcat
Featured maine coon cats: Pinterest
Featured maine coon cats: Animalslook