30+ English Bulldog Photos and Facts – Definitely Special Dogs
English bulldogs are definitely special dogs. You can just look at them and you will see that. Their tail is short, their head is big and their shoulders are broad. Totally opposite than other dogs. It is not just their look. They have a very special character too. Sleeping is what these lazy dogs do most of their time.
These dogs are very friendly and they would not hurt any body. It is interesting that many people think they are violent. Their lower teeth jutting out of their mouth is probably funny to English bulldog owner, but a bit scary to other people, who do not know what these dogs are like. English bulldogs are also very stubborn. Many bulldog owners say that they had problems training bulldogs. English bulldogs always want to have things done their way. But it is not impossible to train them. They need your presence and they are satisfied.
Featured image: En.Wikipedia
Featured image: En.Wikipedia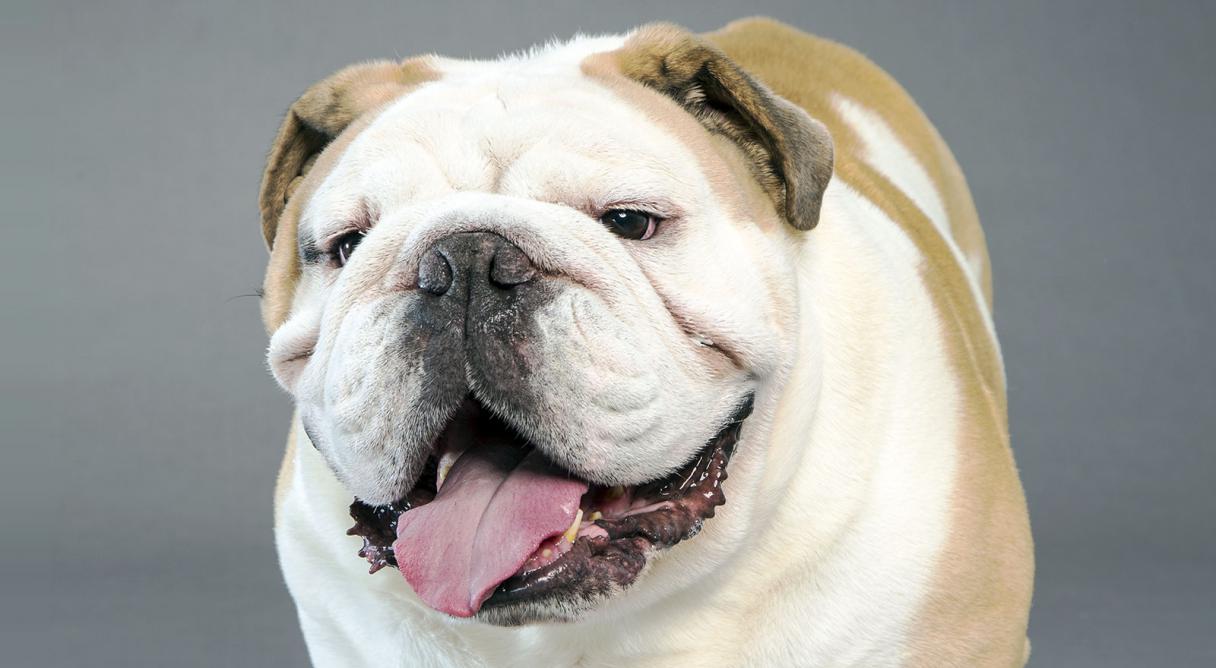 Featured image: Akc
Featured image: En.Wikipedia
Featured image: En.Wikipedia
Featured image: 101Dogbreeds